Owner Rental Program
Why Should I join the Sugarbush Rental Program?
Because your guests get perks not available anywhere else.

What your guests get:
| | Vacasa | Sugarbush | AirBnB |
| --- | --- | --- | --- |
| Specially-priced lift tickets starting at $89. | x | | x |
| Complimentary access to the Sugarbush Health and Recreation Center (SHaRC.) | x | | x |
| 24-hour front desk services. | x | | x |
| Full-time maintenance & housekeeping team. | x | | x |
| Housekeeping services for stays of four nights or longer. | x | | x |
What's in it for you?
#1 Money

MARKETING
Our Sales and Marketing team uses the same power, knowledge, tools, and technology to market your property as they do for the entire resort.
REVENUE MANAGEMENT
We book group business at favorable rates to drive more bookings.
A FOUR-SEASON RESORT
During the off season, corporate events and weddings keep Sugarbush busy and our condos booked through the summer and fall.
#2 Perks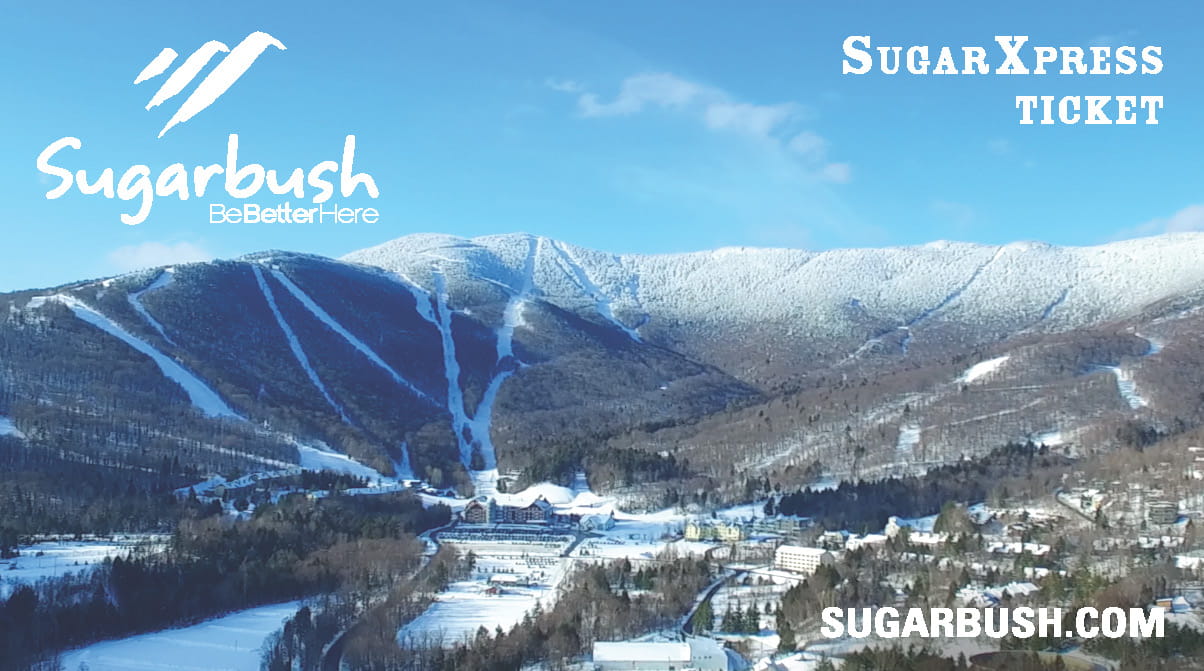 Just as your guests have access to specially-priced lift tickets starting at $89 and complimentary access to the Sugarbush Health and Recreation Center (SHaRC), so do you. Plus, if you contribute four peak weekends to the rental program you will receive an Early-Ups Season Pass; a.k.a., first dibs on untouched powder and crispy corduroy. Early-Ups is offered on weekends and holidays and provides access to the Super Bravo Chair at Lincoln Peak 30 minutes before it opens to the public. Remember though, you do need a season pass or lift ticket to use your Early-Ups Season Pass.
#3 Convenience

WE MANAGE THE ENTIRE GUEST EXPERIENCE
From marketing all the way through guest departure, our on-site staff manages sales and marketing, reservations, front desk, housekeeping, routine maintenance, concierge, bell services, owner accounting and more.Your guests simply check-in; wel take care of the rest.
#4 Partners You Can Count On
ON-SITE 24/7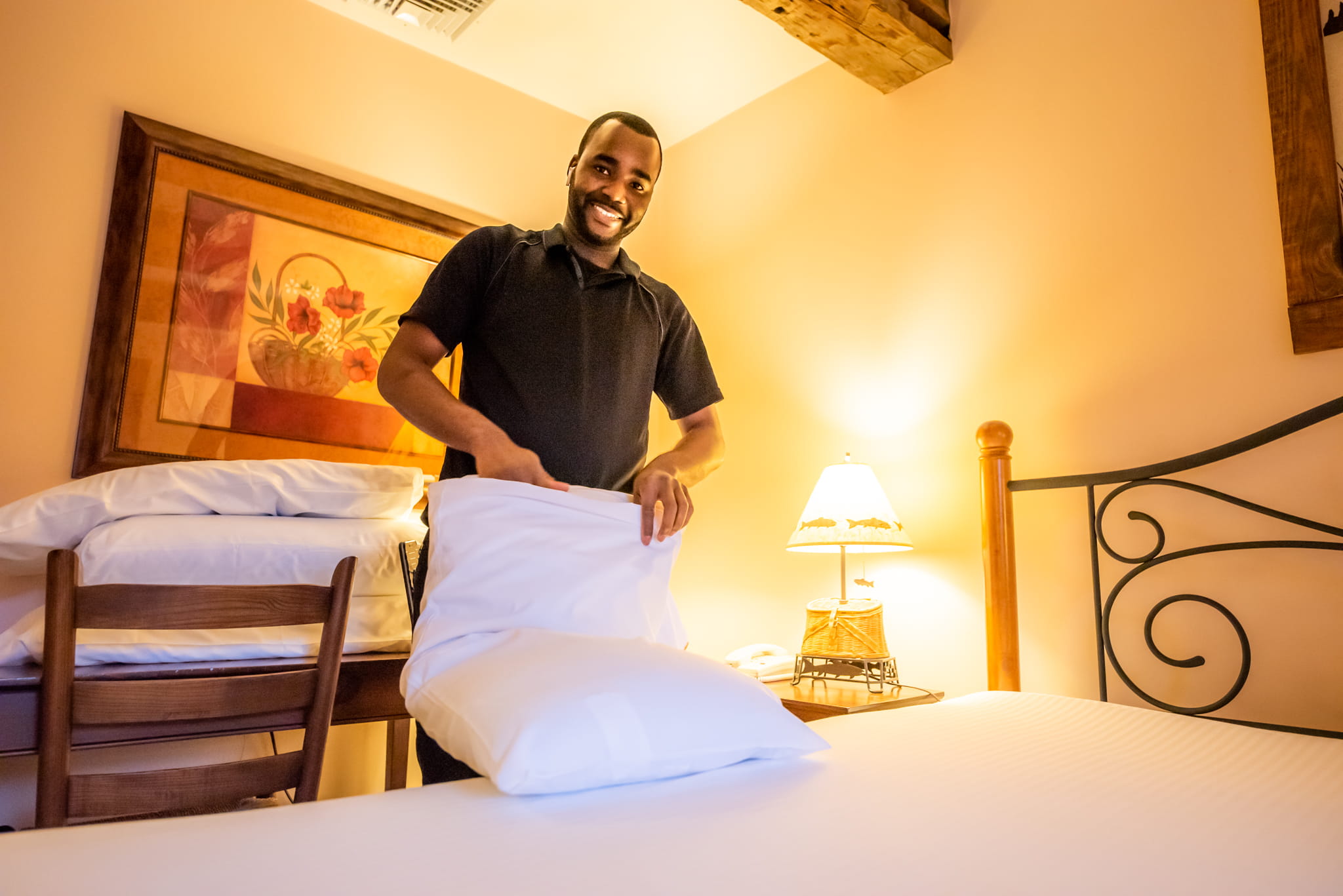 We are here year-round day and night to manage guest and property needs so you don't have to.

IN HOUSE MAINTENANCE & HOUSEKEEPING
Maintenance is on staff seven days a week. Fridge fails, we've got you covered. Light bulbs go out, we are there same day to change those out. Kiddo has an accident in the bed, we are there to bring fresh linens, comforters, and pillows. Maintenance and Housekeeping only serves rental program partner units. Annual inventory & Deep cleaning services.
RELATIONSHIPS AND LOYALTY
We have a dedicated Owner Services Manager to assist you with the specifics of your property.
#5 Flexibility
USING YOUR UNIT
Once a year you'll fill out an owner's calendar reserving the dates you want to stay. This ensures your unit will be available when you want it. Of course, you can always call us when you'd like to come up.
FLEXIBILITY FOR YOU
We do not rent your unit, we rent your unit type. This allows us to move guests around until the time of arrival. Often, we can accommodate last-minute owner stays, and conversely, last-minute owner cancellations can often result in a quick rental placement.