Press Room
Learn more about Sugarbush Resort
If you're looking for a feature idea (or have one of your own), don't hesitate to reach out. But if you're just interested in what's happening for the 2021 summer season (and a story idea or two,) the info below should help. It's also worth taking a look at our Mountain Facts and Events Calendar.

Photos

Winter and summer photos are available to download for use in editorial content pertaining to Sugarbush Resort. Photos may not be used for advertising or promotional purposes without written consent from Sugarbush Resort. Photo credits should be included and credit the photographer and/or Sugarbush Resort.

VIEW AND DOWNLOAD IMAGES


Contact our Public Relations Department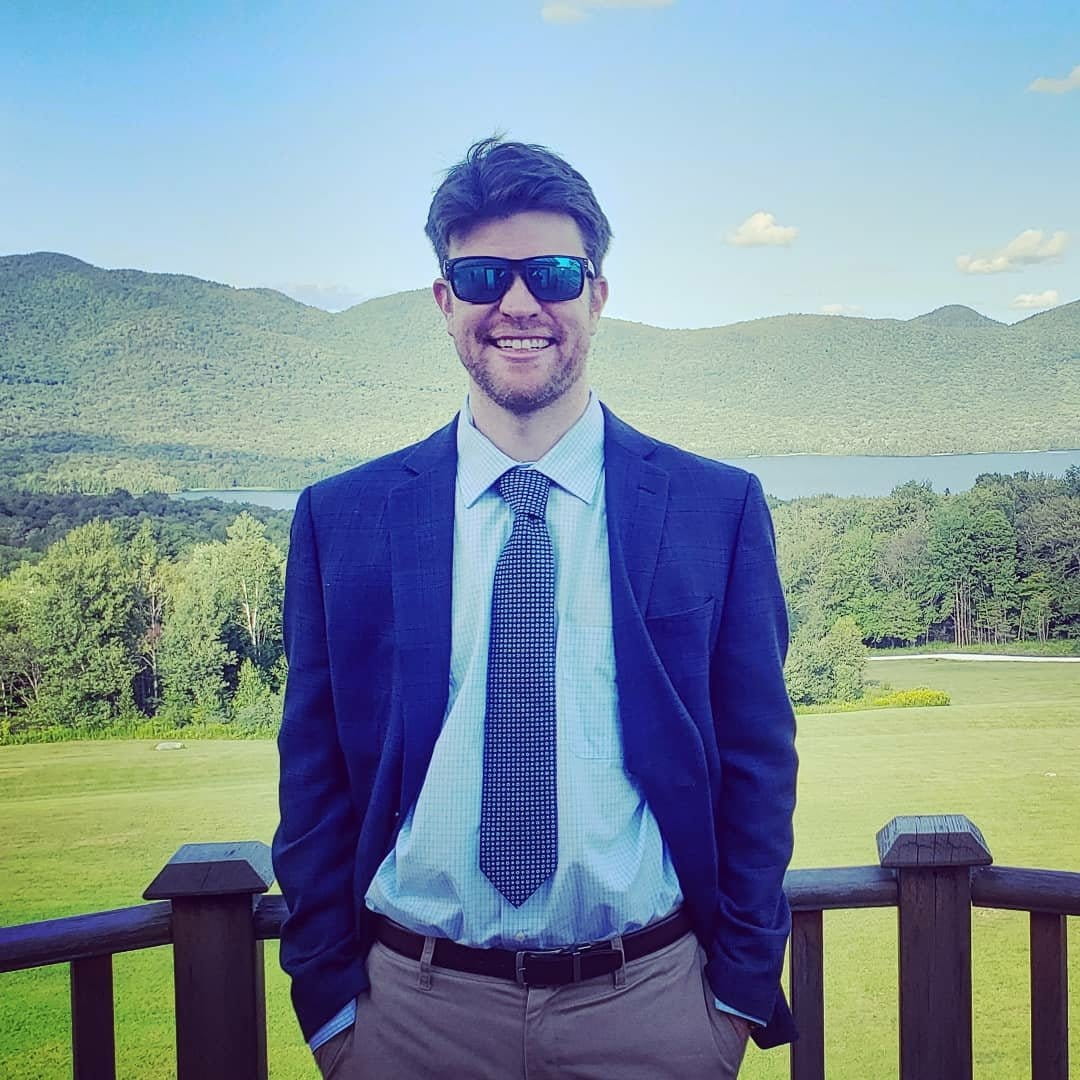 John Bleh, Public Relations Manager
1840 Sugarbush Access Road
Warren, VT 05674
Phone: 802-583-6814
Email: jbleh@sugarbush.com


Joining the team in 2011 originally as Marketing Assistant, John is now the Public Relations and Communications Manager at Sugarbush. He worked to take a number of separate newsletters and combine them into what is now the SugarBlog.
Press Visits

Sugarbush is more than happy to accommodate writers, bloggers and influencers for press visits throughout the year. If you have a story in mind, we encourage you to reach out. If you're looking for story ideas, head to our Press Room.
Journalists
We ask that members of the press reach out as early as possible when interested in planning a visit to Sugarbush. At minimum, we encourage media to reach out 72 hours in advance, but the earlier in the season we can connect the better. Members of the press should provide past examples of publication when reaching out, as well as information on where their story will be published.
Depending on the story and publication, Sugarbush may be able to offer complimentary lodging, lift tickets, lessons, and other activities based on story subject. Family members may be eligible if the assignment involves families or children's programs.
View some of our past media mentions.
Influencers
Social media influencers focused on travel/skiing/adventure may be eligible for complimentary lift tickets in exchange for social posts. The earlier influencers can reach out to schedule a visit, the better. Please be prepared to share numbers on reach and engagement for posts.

Press Releases
View Our Press Release Archive