PARKS
Terrain Park at Sugarbush Resort
Mt. Ellen
Accessed by the new "Sunny Quad" chairlift. The new lift has been upgraded from the double chair and accesses two parks.
Riemergasse
Our premier park for the past decade. The 6-acre park houses 50 features on the 2100ft long slope providing an opportunity to link a single top to bottom run 15 features deep. Users will find a variety of snow features as well as the progressive rail setups, we have been known to install. Features are the most advanced in the network and range from Medium to Large.
Sugar Run
The Sugar Run Park is a traditional top to bottom line with Small/ Medium features. It's a great place to take a warm up run, dial in new tricks. If you are just starting to explore freestyle skiing or riding then our Progression Park is the zone for you. After mastering your skills in the Progression Park make the leap to the big park.
Lincoln Peak
Slowpoke
This trail is great for the entire family, from rollers, berms, spines and small jumps. Cruise through to enjoy the variations in terrain or catch some air.
Sugarbear Forest
The forest, offers entry-level features in a secluded environment in a relaxed atmosphere to comfortably develop their park skills. This park includes a series of rails, boxes and jumps designed to introduce beginners to freestyle elements. The features are smaller and set close to the ground to provide the best learning environment.

What makes our jibs so fun? We produce all our features in house. A keen eye with an attention to detail means a higher quality feature with the distinct Sugarbush look. Our team and the crew know what they want to ride and that passion translates into the features they build.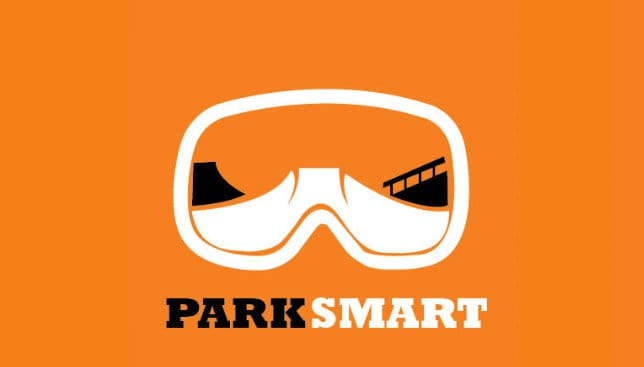 START SMALL work your way up.
MAKE A PLAN every feature. Every time.
ALWAYS LOOK before you drop.
RESPECT the features and other users.
TAKE IT EASY know your limits.