My Sugarbush... What's Yours?
The morning of a ski-day comes with a promise. A promise that builds on the car ride to the mountain. It's one of endless adventure. Of unending powder turns. Or crisp corduroy. Or even gravitational liberation. We all share the same mountain yet every Sugarbush adventure is different. It's personalized. It's the promise of good times and the rewards earned after leaving it all out on the slopes.
And when you finally walk into the bar après ski you find storytelling in full effect. Boasting, laughing, crying. The sharing of snowy experiences. We all have our own relationship with this mountain we call home and the telling of these stories is what writes them in history. This is #MySugarbush. What's Yours?
My Sugarbush... What's Yours?
MOUNTAINS HAVE WITHIN THEM MILLIONS OF STORIES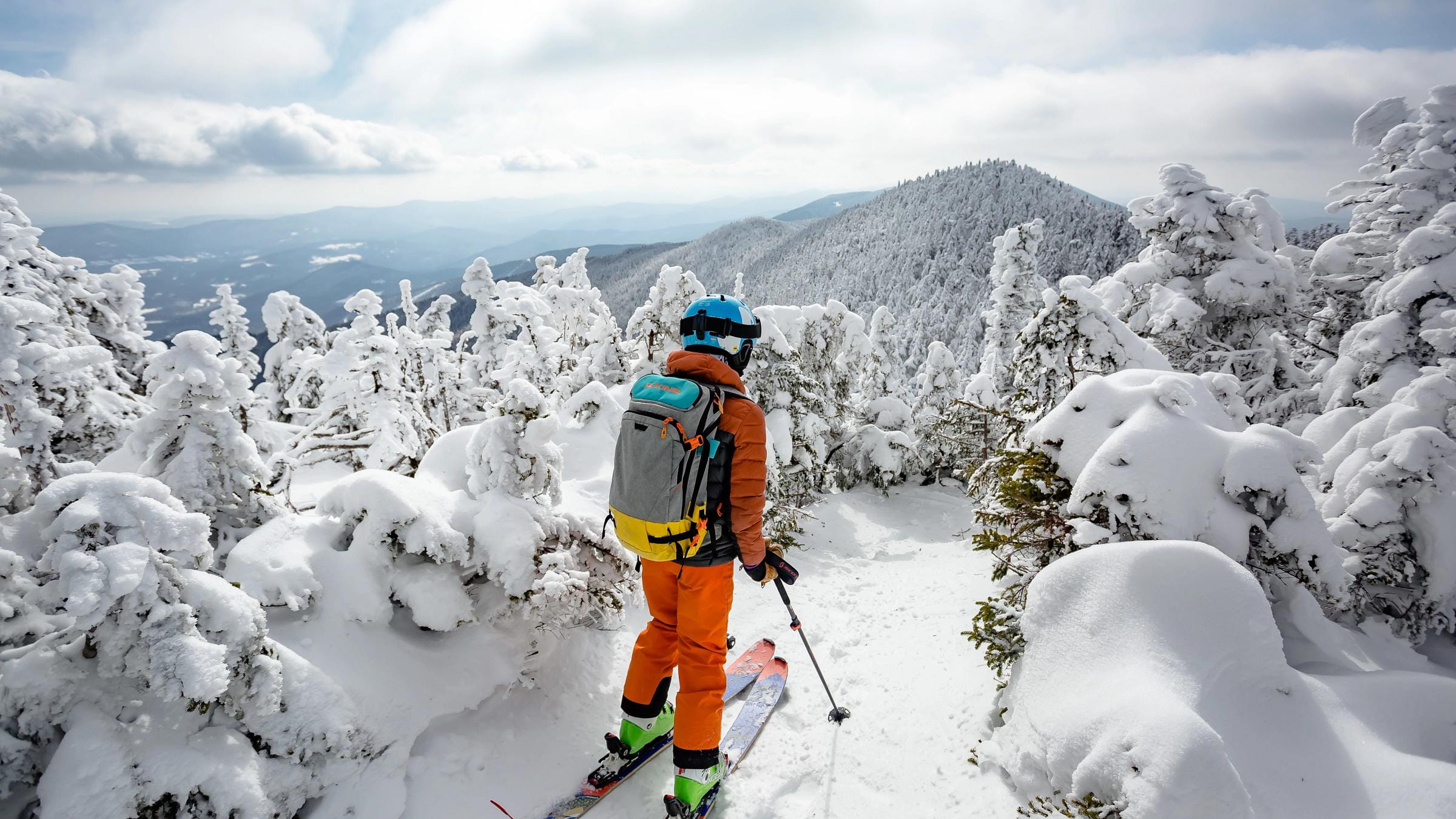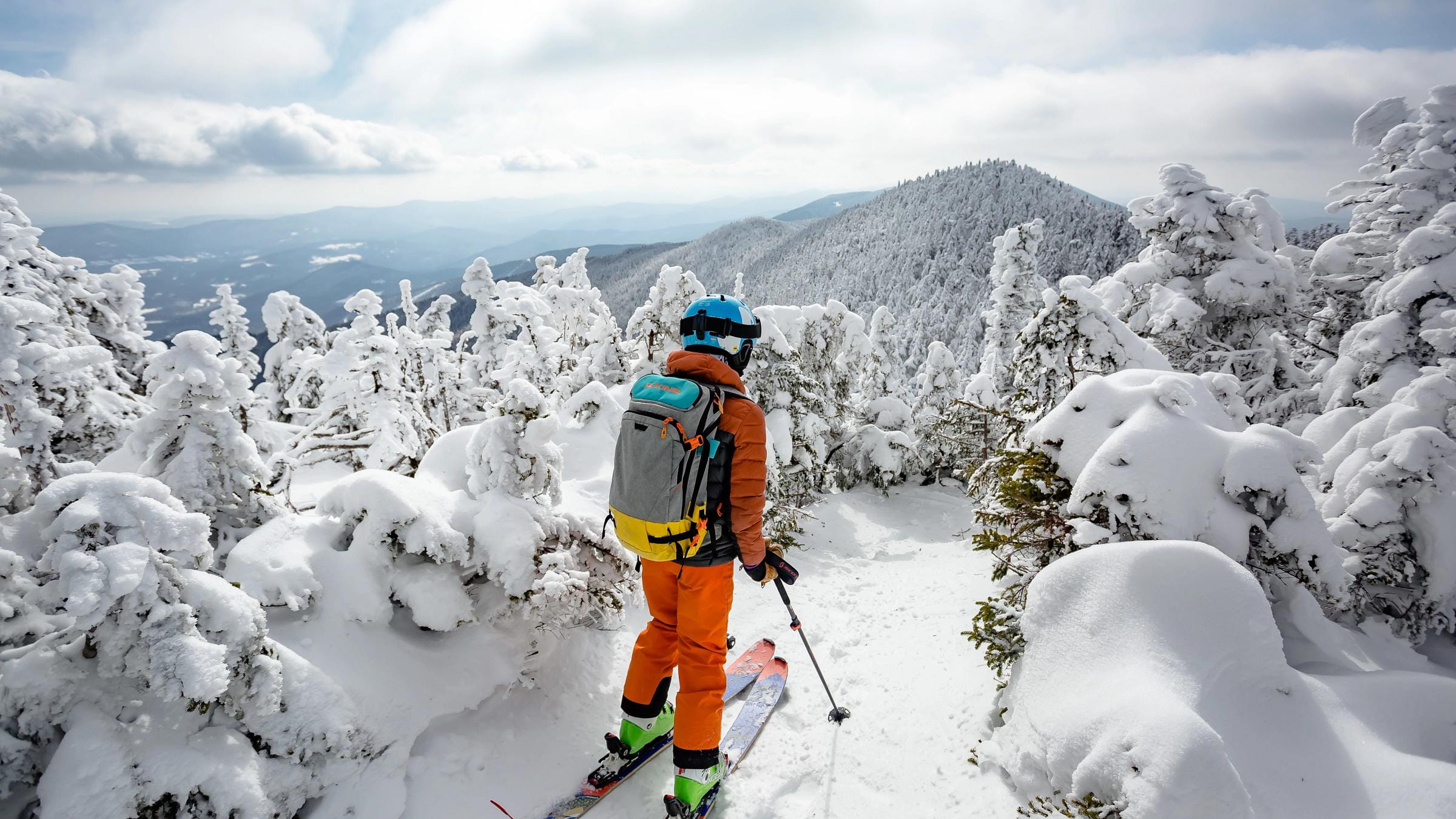 Collecting 'All The Sugar' in the SugarBlog
We're posting, on our blog, some of those individual stories that make up this amazing community. You can also see it all happening on social. #mySugarbush
Our My Sugarbush Video Series
Shining a spotlight on some of those who make up this amazing community